Expereince
I help businesses deliver better experiences to their customers.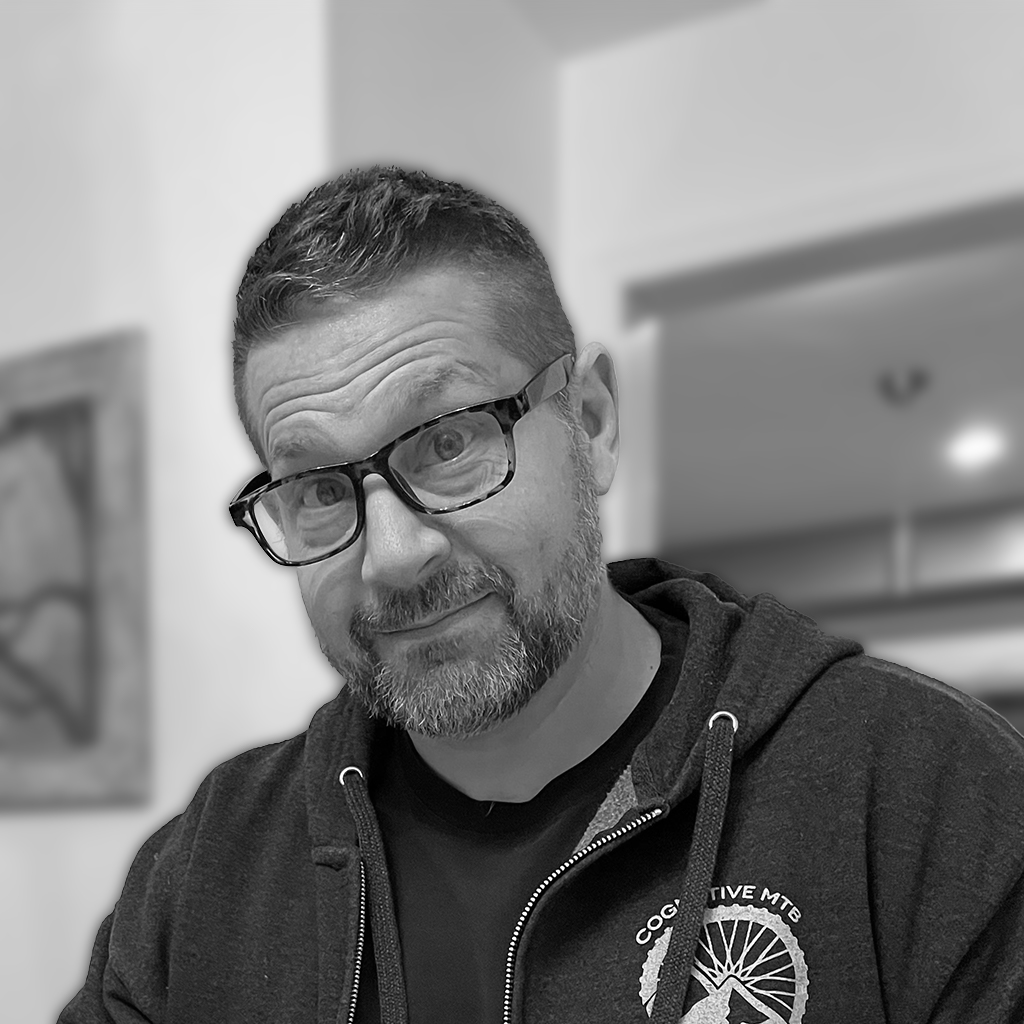 Specialities include:
Facilitation of design thinking and design sprint workshops
Prototyping from wireframes through high fidelity production
Conducting user testing and delivering actionable feedback
Currently, I'm working with LifeScan, helping people diabetes and related conditions to live their best lives.
Previously, I worked with Anexinet. Consulting with businesses across North America and designing digital solutions for their customers.
Some companies I've worked with:












I've taught design and user experience courses at:
---
I hold a Bachelor of Fine Arts from the School of Visual Arts and I have complete a Design Sprint Cartification from AJ&Smart.