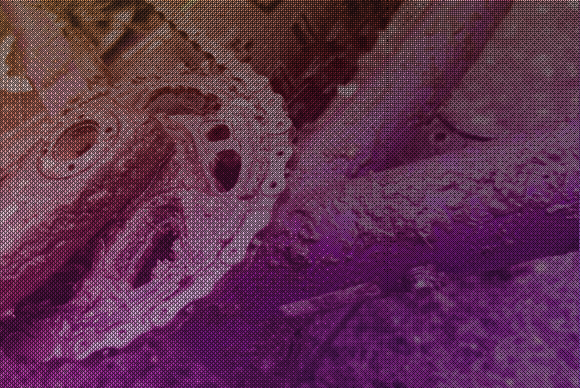 Summer into Fall Vibe
Guess I do this every two years.
The long hot summer crashed into autumn with a cold, wet tropical storm. What was probably our last beach get away was canceled, and we were back in quarantine with a house full of illness. Not the most auspicious start of the new year, but we're alive so, l'shana tova, my friends.
My Status heading into the fall:
🧑‍💻 This site – I made what could be a dumb little change. I changed the body font to B612 Mono. I've long liked the look on monospace fonts. There's something about their quirky, yet easy to read nature that I find attractive. Hope it's fun for you!
👶 Family – Holy cannoli! My daughter and her husband just had a baby. While intellectually I understand this makes me a grandfather, I'm having a little trouble processing this new phase in life. Regardless, I'm over the moon with our awesome new family member.
🚲 Biking – The pandemic gave me a great excuse to revive my life long love of all things bicycle. I love riding, but I also love tinkering. It just fun to swap parts, and finding small tweaks that make your bike more fun to ride.
👨‍💼 Work – My previous position was short lived. I went there with big hopes that I could bring positive change. But you can't change an organization who doesn't want to change. Oh well, I moved on to the next opportunity, hopefully this position will be a long term relationship.